Download And Install Office
Visit utah.onthehub.com
Click the Sign In link in the top corner.
You will be re-directed to the University of Utah authentication page. Enter your uNID and password.
Click the Start Shopping button.
Complete the two-factor authentication process, if prompted.
From the appropriate tab (Students or Faculty/Staff), select the product(s) you would like to add to your cart.
When you have finished with your product selection, click on the shopping cart icon on the top right and then click the Check Out button.
Follow the instructions on the site to complete the checkout process.
IMPORTANT DETAILS
These products are acquired from Utah.OnTheHub.com, which is managed and maintained by Kivuto Solutions, an external website. Even though the software is provided at no cost to University students, staff, and faculty, transactions are treated as purchases.
PLEASE NOTE: You are only able to download the software and product keys from OnTheHub for 31 days from the time you place your order, unless you pay an additional fee to extend your access time (see OnTheHub for full details).
You are allowed only one (1) license for each software product through the university at no cost.
You may install the software on one (1) personally-owned or leased device.
Once you have downloaded software, please keep backup copies of the install files and license keys in a safe place, such as an external hard drive or flash drive. You will unable to download software files again once your access period has expired.
If you need to reacquire software files, you will have to pay for extended access.
Product keys are provided on your receipt.
See the Eligibility Section for more details.
Create, collaborate and share from virtually anywhere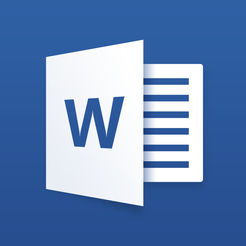 Word
Word processor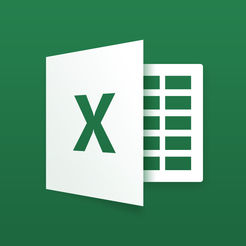 Excel
Spreadsheets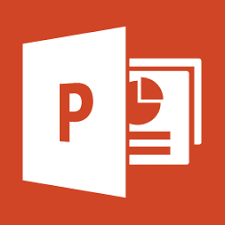 PowerPoint
Presentation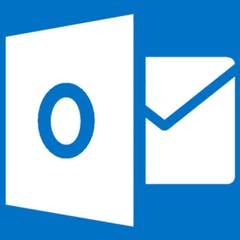 Outlook
Email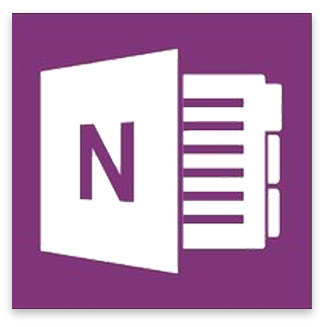 OneNote
Collaborative Notes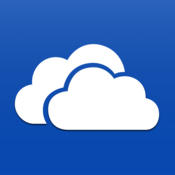 OneDrive
Cloud Storage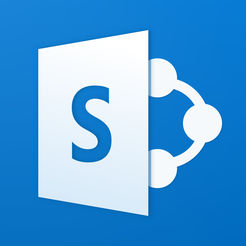 SharePoint
Document Management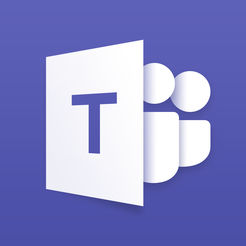 Microsoft Teams
Group Chat
Where to Find Us

Marriott Library (level 2)
295 S 1500 E
Salt Lake City, UT 84112
801.581.6273